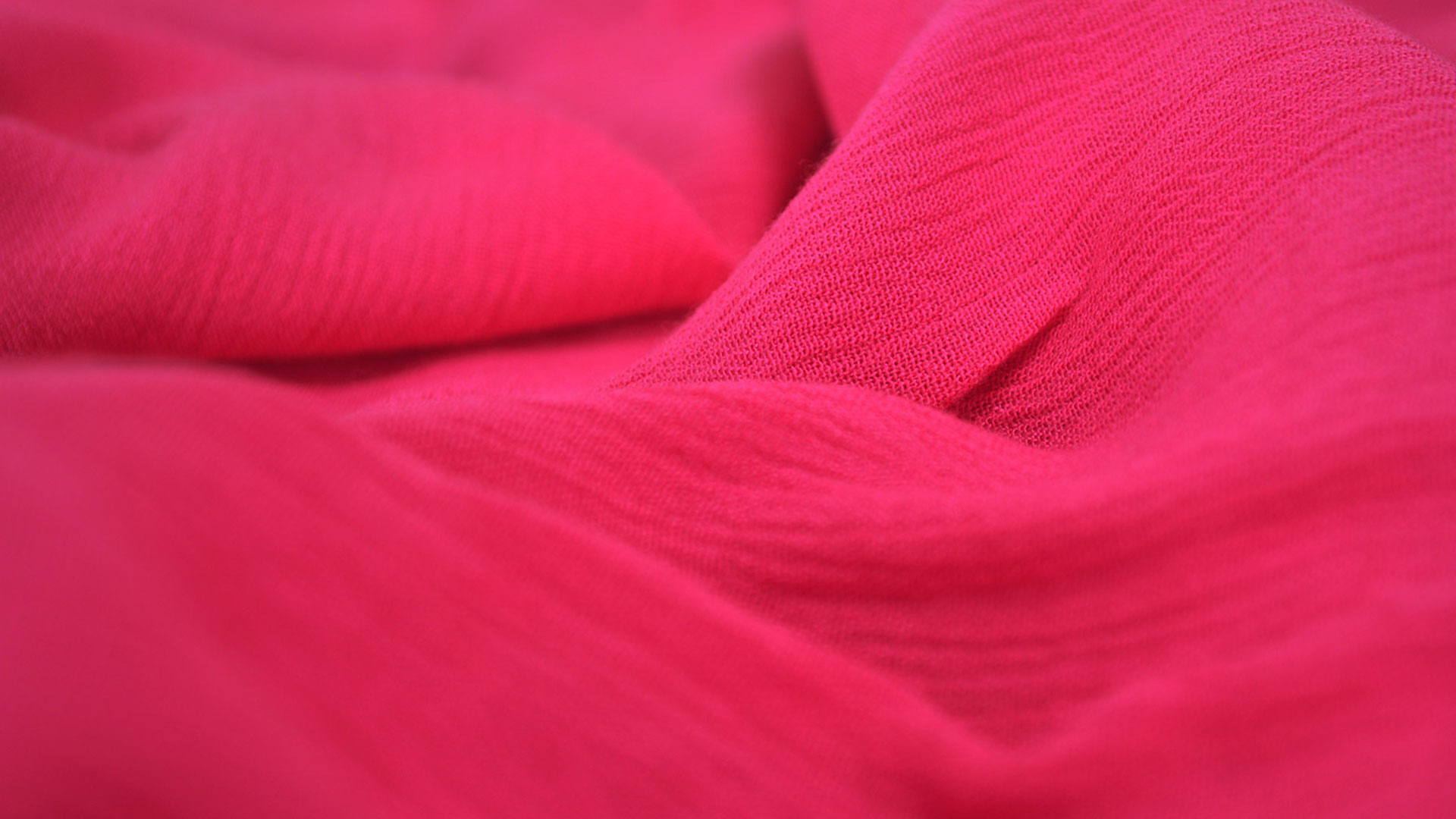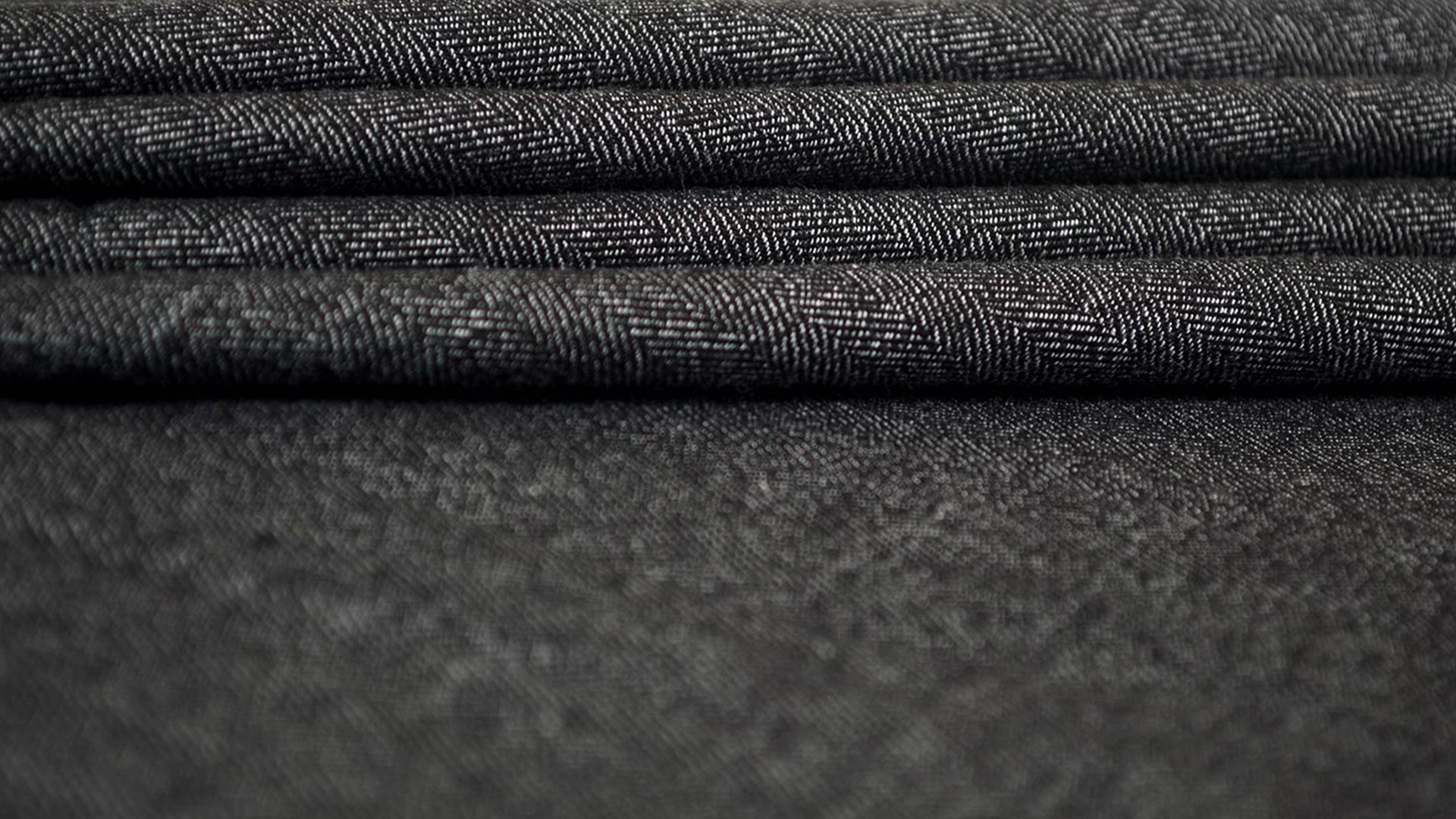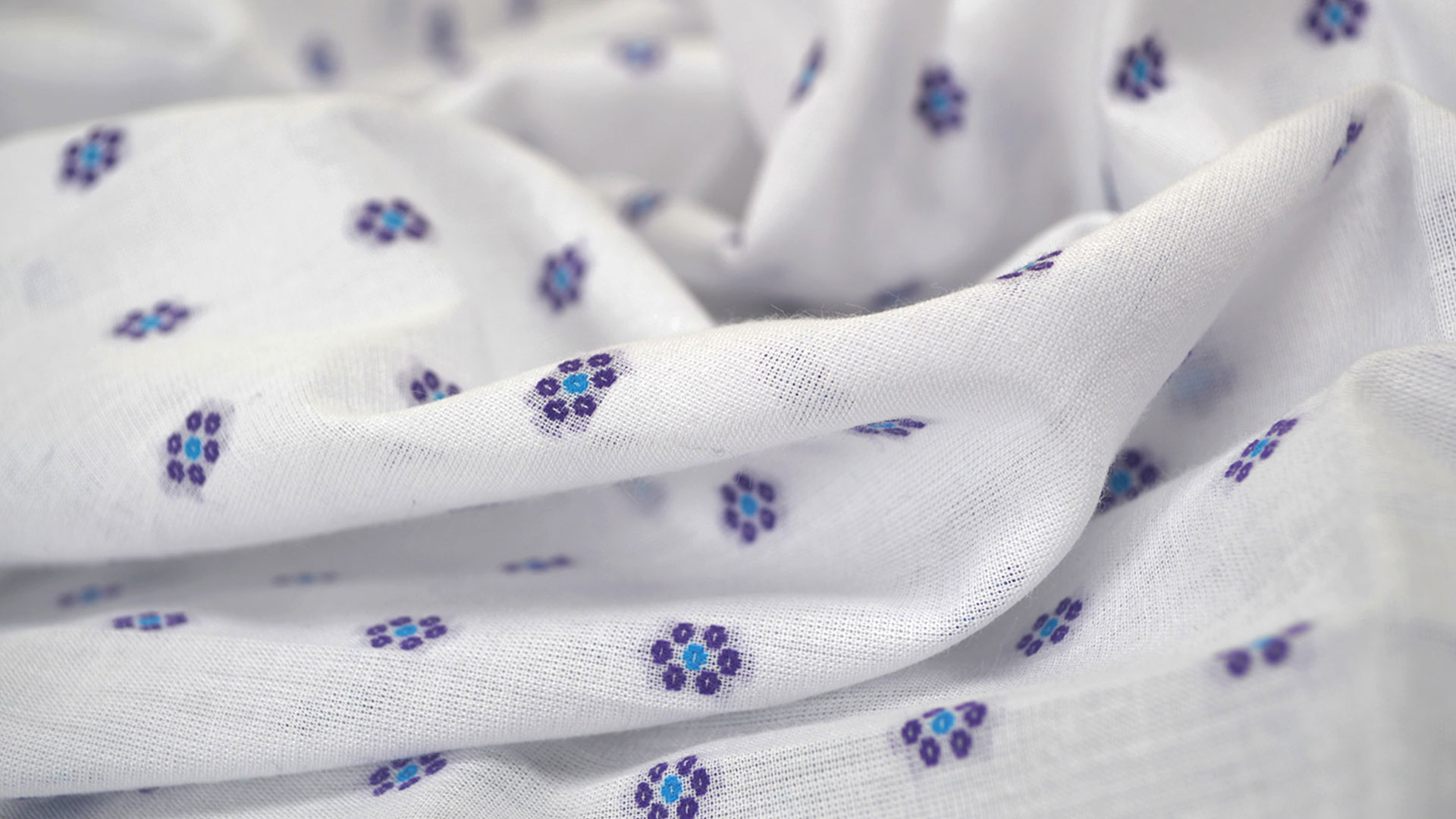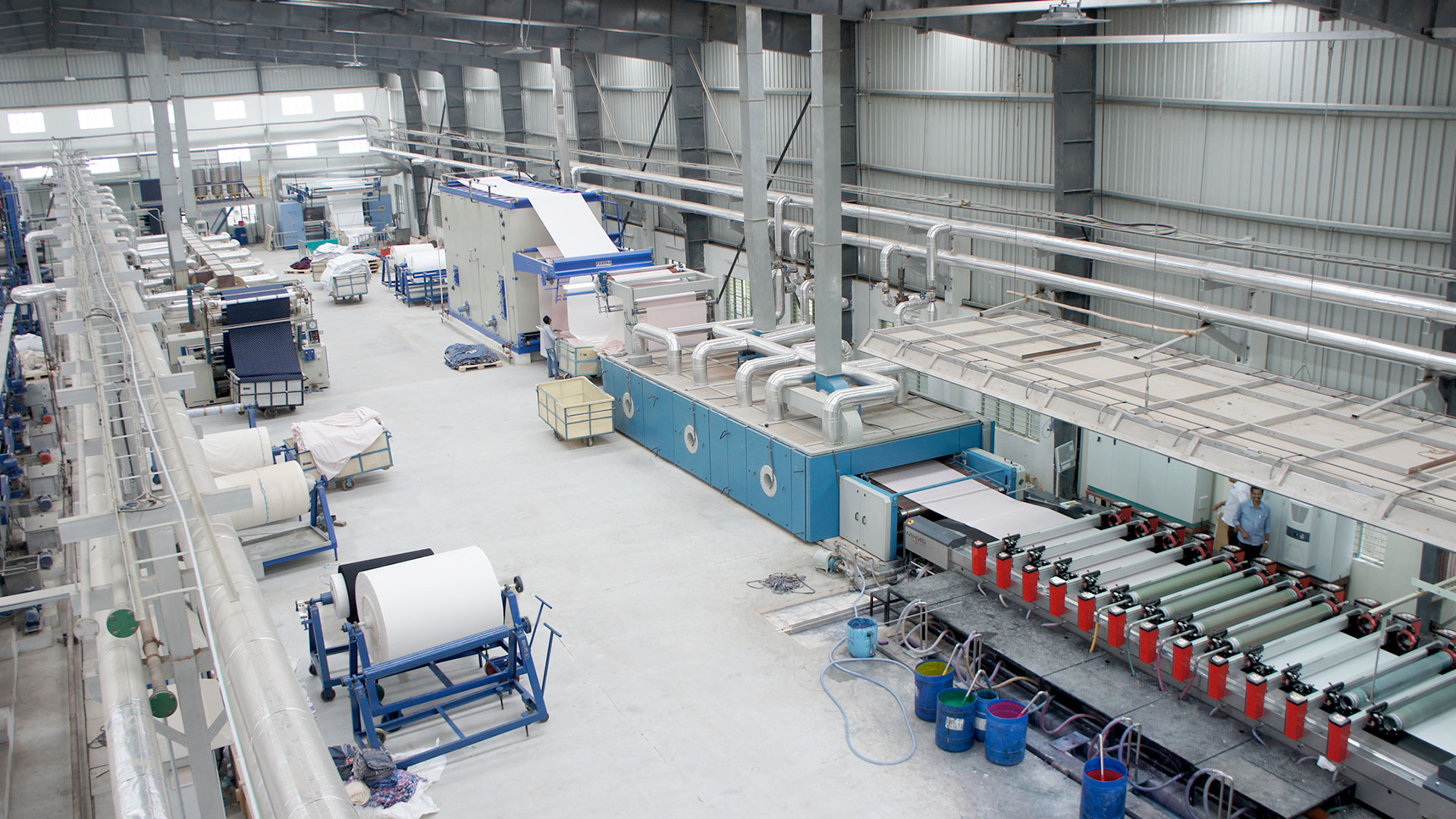 About

ERO DYEING

A humble beginning three decades ago has now grown into a sought after export company. Established in the year 1987, we are manufacturers of cotton/rayon crepe fabrics. We are among a handful of companies that mastered the art of processing delicate crepe fabrics. Ero Dyeing is now a US $5 million company and are considered pioneers in processing crepe and yarn dyed fabrics, garnering accolades globally.

We are a nominated ECP approved process house for Marks & Spencer, IKEA and leading supplier to H&M, GAP, TESCO, Kohls, Tommy Hilfiger, Target, JCP, Walmart, Super Dry and Benetton to name a few. We manufacture Yarn-Dyed Cotton/Rayon Crepe Fabrics in Solid colours and prints. We also specialise in solid and printed blends. All our fabrics are organic certified.
---
Our

Products

Our fabrics speak for themselves. Quality is spun through every thread of a fabric. We manufacture yarn, pigment, reactive and discharge dyed fabrics. Take a look at our product range and let the fabrics do the talking.
---
---
Our Clients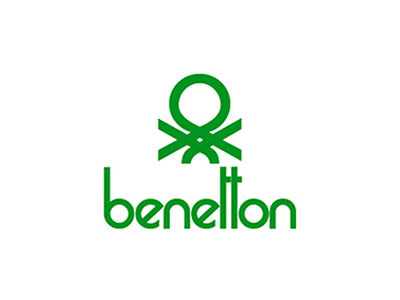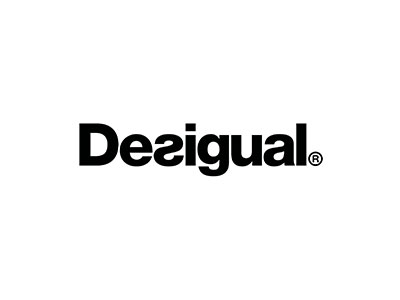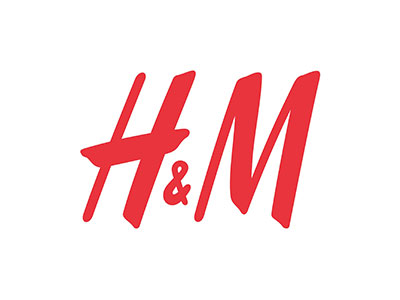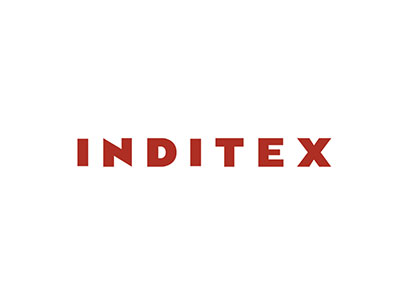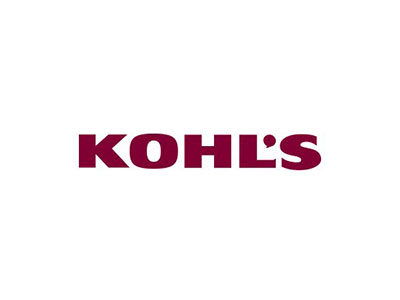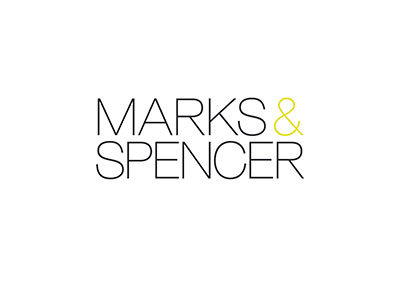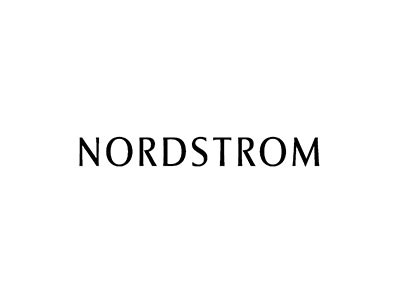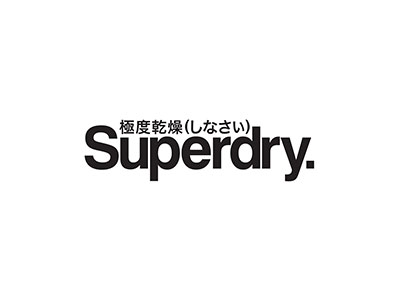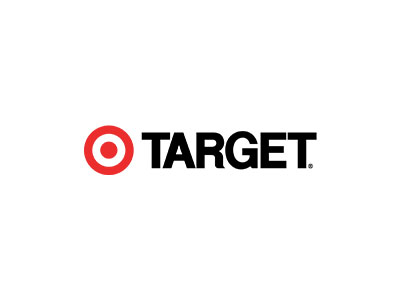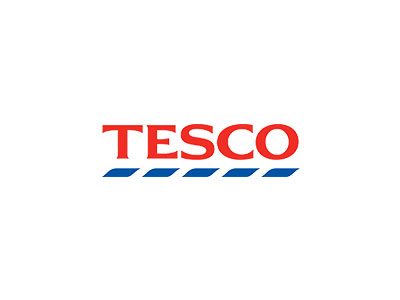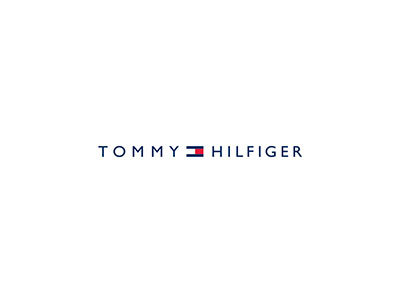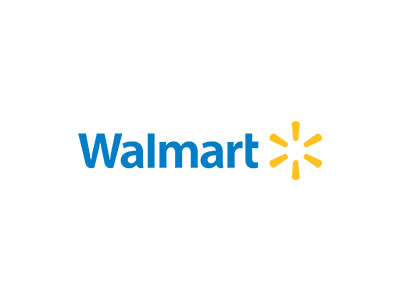 ---